Kate Summer Sea Beach Holiday Backdrop For Photography
SIZE INFORMATION
When referring to the size of our backdrops, the first number represents the Width and the second number denotes the Height. We provide backdrops in a multitude of sizes, with no limitations on the dimensions - even for customized ones! The most common sizes you'll find on our site range from as small as 3ft wide to as large as 20ft wide. If you're unsure about the backdrop size you need, please check our Size Guide. We're here to assist in making the best choice for your needs!
SHIPPING & RETURNS
Shipping Policy
We process orders from Monday to Saturday. Any orders placed on Sunday will be processed the following Monday. Should there be any issues with your order, we will notify you via email.
For additional shipping information, please refer to our Shipping Policy or reach us via email at support@katebackdrop.co.uk
Return Policy
All returns must be made within 30 days of receiving your merchandise. To ensure the fastest resolution, we encourage you to contact us within 3 days of delivery.
For more information about returns, please refer to our Return Policy or feel free to email us.
Why Choose Us?
Enhanced Printing Technology
Our upgraded digital thermal transfer technology optimizes production time while maintaining superior color fidelity, ensuring faster delivery.
Premium Fabric Craft
Crafted from warp-knitted short-pile fabric, our backdrops offer durability, washability, and resistance to fading and creasing.
User-Friendly Experience
Designed for convenience, our backdrops are foldable, washable, and ironable, reinforced with firm fabric edging for long-term use.
Tailored for Photo Studios
Years of diligent research have yielded our innovative Rubber Floor Mat Collection, specifically designed to resolve uneven floor challenges in studios and pair seamlessly with our microfiber backdrops.
MATERIAL INFORMATION
Child Shooting
Family Shooting
Maternity Shooting
Portrait Shooting
Kate Boho Spring Floral Hoops Backdrop Designed By Mandy Ringe Photography
£39.90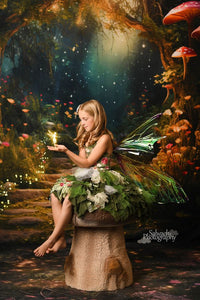 Kate Fantasy Firefly Mushroom Forest Backdrop for Photography
£41.90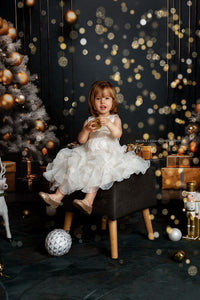 Kate Dark Christmas Tree Wall Backdrop Designed by Lidia Redekopp
£41.90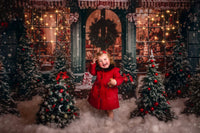 Kate Christmas Snow Cabin Backdrop for Photography
£41.90
Kate Christmas Snow Forest Backdrop for Photography
£41.90
Kate Christmas Wooden House Backdrop Designed by Chain Photography
£41.90
Kate Christmas Window Tree Teddy Bear Backdrop Designed by Emetselch
£41.90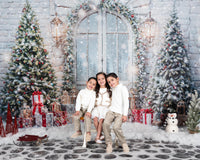 Kate Christmas Tree Gift Door Backdrop Designed by Emetselch
£41.90
Kate Abstract Texture Old Master Light Brown Backdrop Photo Studio
£38.00
Kate Fine Art Flowers Denim/blue Backdrop Portrait Designed by JS Photography
£41.90
Kate Fine Art Retro Brown Flowers Backdrop for Photography
£24.90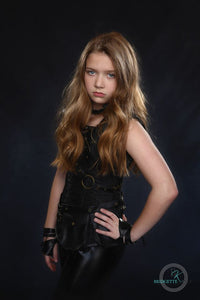 Kate Dark Black Backdrop Retro Texture Abstract Background for Photographer Portrait Photo
£24.90
Kate Retro Iron Like Texture Backdrop for Portrait Photography Horizontal version
£24.90
Kate Spring Fantasy Flower Garden Forest Backdrop Designed by Candice Compton
£24.90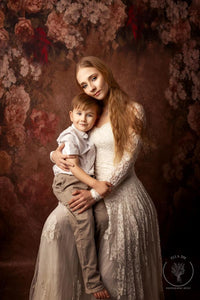 Kate Brown Abstract Fine Art Flower Backdrop for Photography
£41.90
Kate Abstract Blue Green Backdrop Texture Photographer Photography
£24.90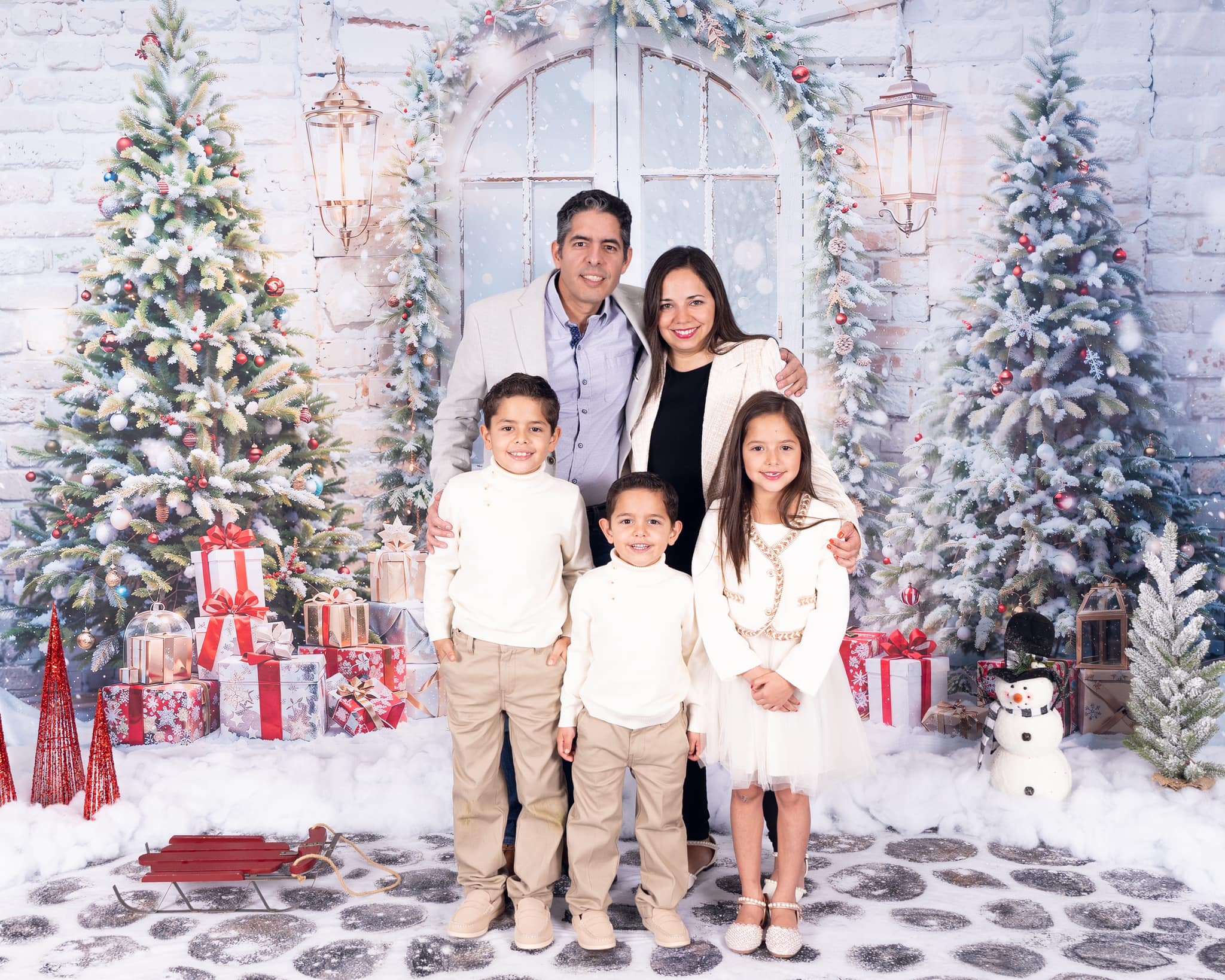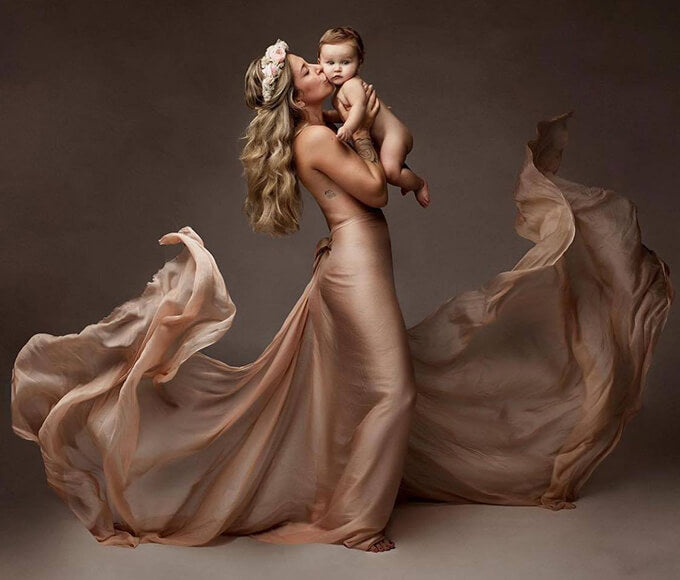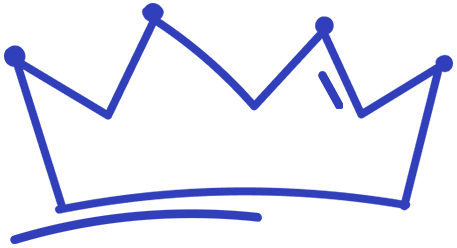 Quality Material

Wrinkle-free, washable, reusable, skin-friendly

Worldwide Delivery

Free shipping orders over £120 for worldwide

30 Days Return

Easy exchange & easy return
100,000+
Photographers Worldwide
Other Backdrops
Wrinkly, unwashable, disposable, allergenic or even toxic dye

No free shipping at all / Higher standards for free shipping

Unsecured purchase & no wiggle room
10,000+
Photographers Worldwide
Beach summer time
Beach backdrop is excellent and quality is what you'd expect from Kate.
Only thing I would of like is make it 2m wide and 4m long.
Giving the sand a bit more length for the lead in. Find it hard to find matching sand coloured material
Need some inspirations?
Discover these fantastic photos shared by our delighted customers!