About Us
After graduation in 2007, Kate's founder——David got into foreign trade and cross-border online shopping for the first time. David loves photography, and he often selected and purchased photographic apparatus and accessories on those oversea shopping sites. During the period, he found that backdrop is a good photographic equipment. Through investigation analysis, David eventually confirmed that photography backdrops would have broad market prospects, while there was few backdrop brands that could provide user-friendly and cost-effective products at that time. Under the circumstance, David decided to enter the backdrop market and embarked upon the long journey to find suppliers.
2007
Through investigation analysis, Kate's Founder——David decided to enter the backdrop market and embarked upon the long journey to find suppliers.
2012
David finally chose a textiles factory after searching and comparison with caution. The vinyl cloth produced by this factory is regarded as the ideal raw material of backdrops.
2013
David took the idea into practice and create a brand, which was named after his lover Kate.
2014
At that time, however, the characteristics of vinyl makes products fail to meet the customers' requirements. David ompared various fabrics repeatedly, and found the microfiber fabric at last. This cloth is thick and soft, wrinkle-resistant compared to the vinyl cloth, but costs more on printing.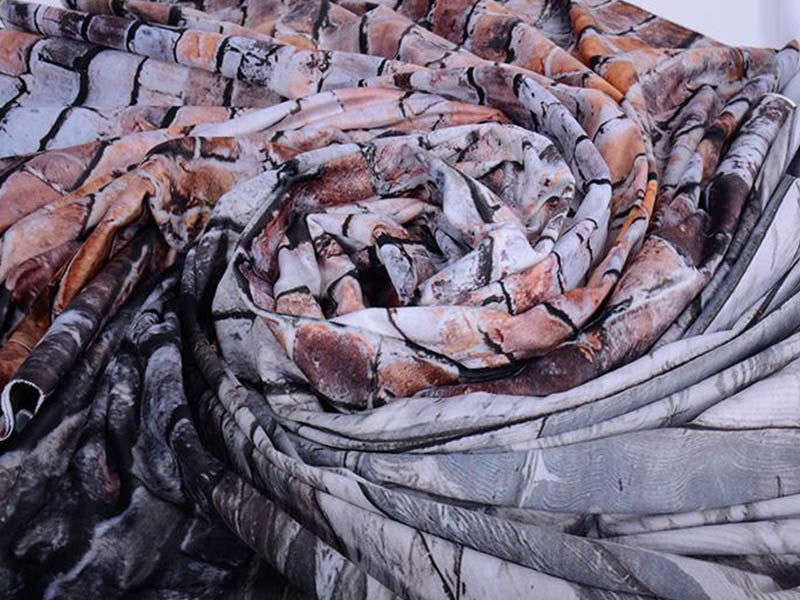 2015
After several failures on the experiment, David finally implemented the heat transfer printing technology on microfiber, and this attempt marked the first iterations of Kate's productions. It nearly doubles the cost, while David still insisted to practice the decision in order to improve the quality of products. It is an original achievement belongs to Kate backdrop.
2016
By the year of 2016, our factory could only manufacture small-sized backdrops and large-sized ones needed stitch.
2017
With the expansion of our customer base and reinforcement of our brand's popularity, David purchased a batch of advanced equipment that can produce 3 meters wide seamless backdrops, and released precise instruction that every Kate backdrop must be produced with hems and a pocket on it, in order to make the backdrop easy to hang. This move was regarded as developing a new industry standard.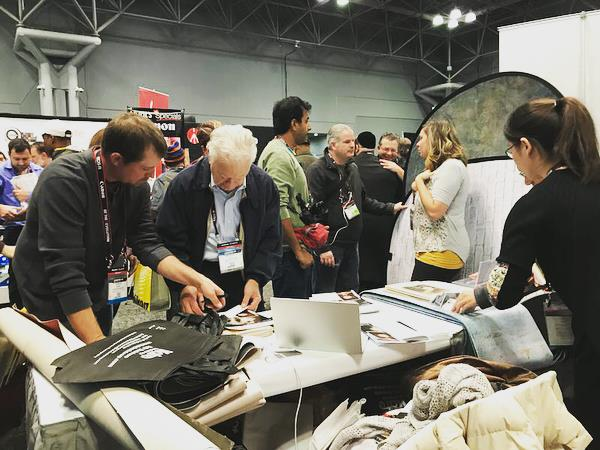 2018
David clarified the brand mission of Katebackdrop. This year, Katebackdrop was also invited to the PHOTOPLUS NYC, the largest photography and imaging event in North America. We earned widespread acceptance of our speciality and quality products on the event.
2019
This is the 1st Annual Kate Day since it was proposed by David. We celebrate this day with our huge fans all around the world. There were many campaigns scheduled to reward all of you, like our Exclusive Lucky Bag, for example! Microfiber Backdrops achieved all-round upgradation! You can more easily find one among your collections, and more easily set it up.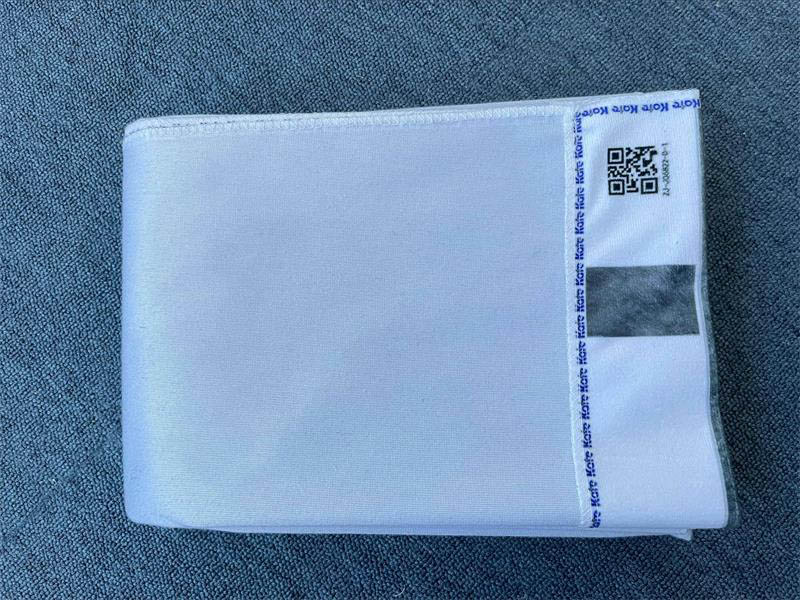 2020
As the worldwide spread of COVID-19, our hearts are going out to everyone of you. As for us, NO LAYOFFS, NO PAY CUTS. And even in seasons like this, Katebackdrop is always working on innovation! Based on our customers' feedback, our team of designers add the corresponding sample graphs to the pocket of every backdrop, so that our customers can quickly search the pattern they want In the folded state. This move has won the widespread high praise.
2021
This year, we started a new charitable endeavor. Katebackdrop provides free backdrops to photographers who work for charitable organizations or any other non-profit organizations, or volunteer photographers who care about charitable causes. Katebackdrop hopes to bring warmth and happiness to the world through photography, together with you.
Additionally, on November 18, 2021, at 10:15, my second child was born. We named the child "Tuanzi," symbolizing the beautiful wish for reunion and also reflecting her birth weight.
2022
I am thrilled to announce that to date, over 150,000 customers worldwide have obtained Katebackdrop's high-quality products and services. Simultaneously, in 2022, the Katebackdrop FB VIP group surpassed the milestone of 50,000 members. This is a great honor and also signifies a responsibility. Our design team has experienced remarkable growth, including our two studios and a department of over 10 professional photographers. In 2022, they created thousands of original designs. By the end of 2022, we had established partnerships with 57 outstanding designers worldwide, enabling us to offer unique and trendy designs.
OUR BRAND MISSION VISION
Kate starts its journey from backdrops, and aspires to offer attentive one-step services on photography——from professional consulting, equipment supply, post production, photo printing and so on. Our mission is to remove all obstacles on your road of photography, and we will always help your pictures tell a story.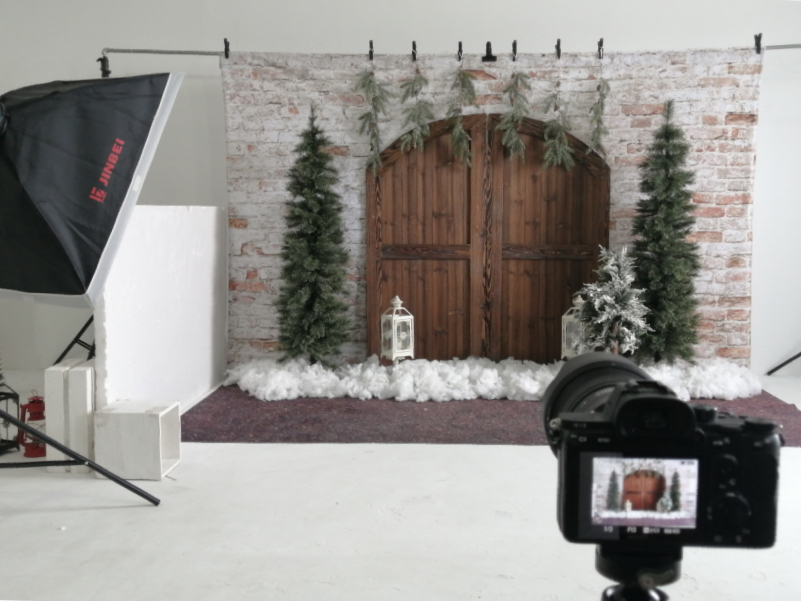 KATE DAY
On 15 October, two years after the establishment of brand, Davidproposed to the love of his life——Kate. In order to commemoratethe day, he designated this day as 'Kate Day' and sincerely hope tocelebrate this day with all our customers.
WELCOME TO OUR FACTORY
Here we will show you every aspects of our productions, from environment-friendly materials to sustainable packaging. Your satisfaction is our eternal pursuit!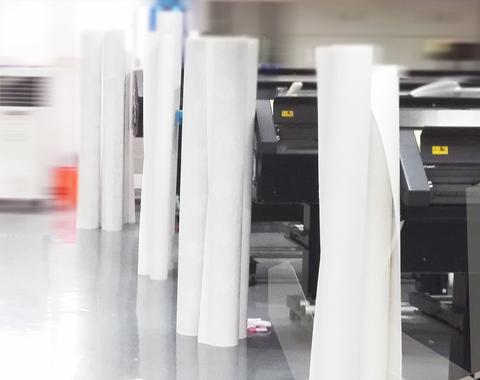 GET IN TOUCH WITH US
We'd love to hear from you - please use the form to send us your message or ideas.
Suzhou Pitt Trading Co., Ltd,
No. 0016, Administrative Building A, No. 2, Jiujiang Road,
Suzhou Industrial Park , Suzhou, China
Email: support@katebackdrop.co.uk
Tel: +86-18521304259