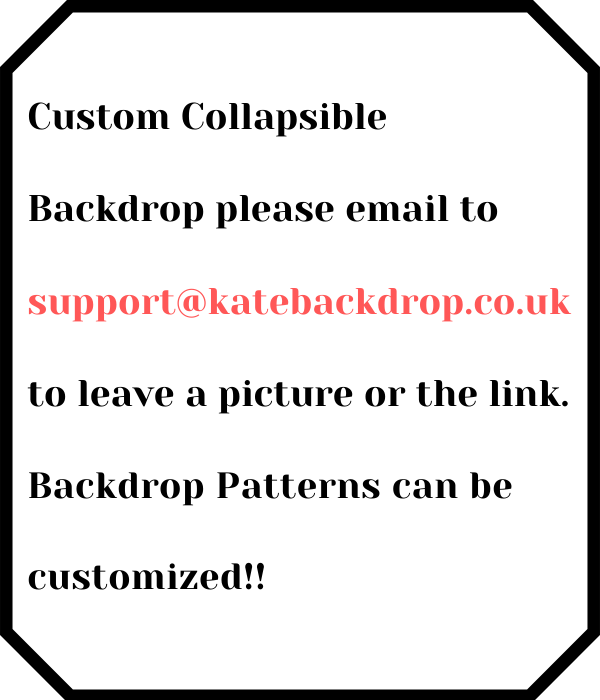 Kate Custom Collapsible Backdrop Photography 5X6.5ft(1.5x2m)
ADD YOUR INFORMATION
Here you can add your names, dates, choose backdrop color, font color and other notes. You can also upload your logos, pictures, or artwork.
Please submit hi-res files at 300dpi. File must be smaller then 20mb.
(accepted formats: .jpg, .png, .eps, .psd, .pdf, .ai, .tiff) Free Shipping on Orders Over $150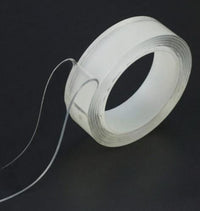 Kate 1mm thickness Nano Tape for Hanging Backdrops
£19.90
SIZE INFORMATION
When referring to the size of our backdrops, the first number represents the Width and the second number denotes the Height. We provide backdrops in a multitude of sizes, with no limitations on the dimensions - even for customized ones! The most common sizes you'll find on our site range from as small as 3ft wide to as large as 20ft wide. If you're unsure about the backdrop size you need, please visit our size guide page. We're here to assist in making the best choice for your needs!
SHIPPING & RETURNS
Shipping Policy
We process orders from Monday to Saturday. Any orders placed on Sunday will be processed the following Monday. Should there be any issues with your order, we will notify you via email.
For additional shipping information, please refer to our Shipping Policy or reach us via email at support@katebackdrop.com
Return Policy
All returns must be made within 30 days of receiving your merchandise. Please reach out to us within 14 days of receiving your order at support@katebackdrop.com
For more information about returns, please refer to our Return Policy or feel free to email us.
Material:
Our backdrops are made from a microfiber material renowned for its wrinkle-resistant properties.
Dimensions:
This backdrop measures 5x6.5ft (1.5x2m) and can be oriented horizontally or vertically as per your needs.
Features:
Enjoy the versatility of our Double-Sided Collapsible Pop Out Backdrop Panel
Ideal for both studio and on-location shoots
Each panel showcases two unique colors or patterns for diverse looks
The easy flip mechanism allows swift change of backdrop during shoots
The frame expands quickly for hassle-free setup
Folds back easily into its original shape for convenient storage
Comes with a compact, zippered carrying case for easy transport and storage
Package Contents:
Each package includes 1 double-sided backdrop and 1 carrying case.
We also offer customization on our backdrop patterns. Check this Custom Collapsible Backdrop. 
Need assistance? Feel free to drop us a line at support@katebackdrop.co.uk. We're here to help!
Child Shooting
Family Shooting
Maternity Shooting
Portrait Shooting Kate Mermaid Backdrop designed by Arica Kirby
£39.90 Kate Summer Lavender Boho Brick Backdrop Designed by Emetselch
£38.00 Kate Fine Art Flowers Denim/blue Backdrop Portrait Designed by JS Photography
£41.90
Kate Fine Art Retro Brown Flowers Backdrop for Photography
£24.90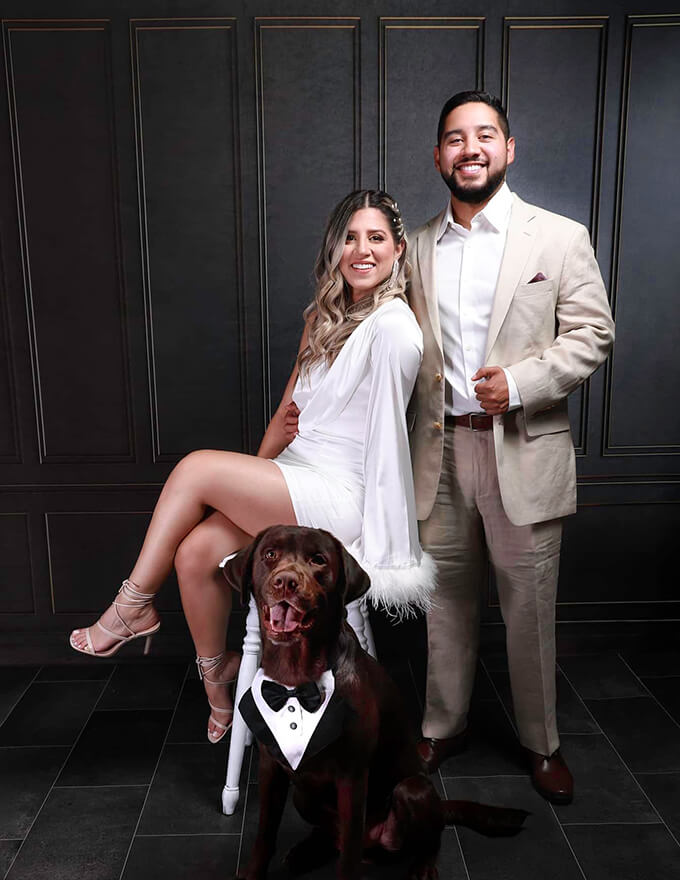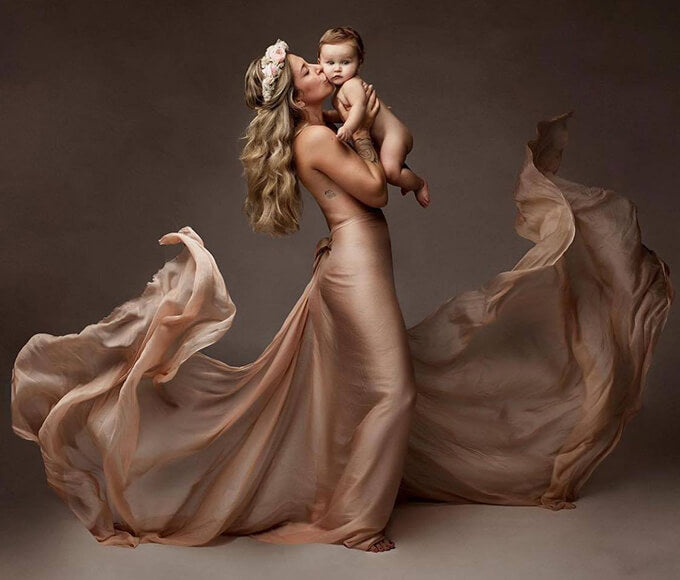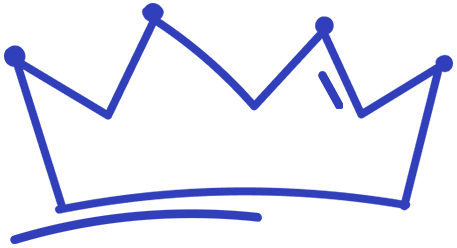 Quality Material

Wrinkle-free, washable, reusable, skin-friendly

Worldwide Delivery

Free shipping orders over $150 for worldwide

30 Days Return

Easy exchange & easy return
100,000+
Photographers Worldwide
Other Backdrops
Wrinkly, unwashable, disposable, allergenic or even toxic dye

No free shipping at all / Higher standards for free shipping

Unsecured purchase & no wiggle room
10,000+
Photographers Worldwide
Need some inspirations?
Discover these fantastic photos shared by our delighted customers!