Kate Solid White/Black Solid Collapsible Backdrop Photography 5X6.5ft(1.5x2m)
SIZE INFORMATION
When referring to the size of our backdrops, the first number represents the Width and the second number denotes the Height. We provide backdrops in a multitude of sizes, with no limitations on the dimensions - even for customized ones! The most common sizes you'll find on our site range from as small as 3ft wide to as large as 20ft wide. If you're unsure about the backdrop size you need, please check our Size Guide. We're here to assist in making the best choice for your needs!
SHIPPING & RETURNS
Shipping Policy
We process orders from Monday to Saturday. Any orders placed on Sunday will be processed the following Monday. Should there be any issues with your order, we will notify you via email.
For additional shipping information, please refer to our Shipping Policy or reach us via email at support@katebackdrop.co.uk
Return Policy
All returns must be made within 30 days of receiving your merchandise. To ensure the fastest resolution, we encourage you to contact us within 3 days of delivery.
For more information about returns, please refer to our Return Policy or feel free to email us.
Material:
Our backdrops are made from a microfiber material renowned for its wrinkle-resistant properties.
Dimensions:
This backdrop measures 5x6.5ft (1.5x2m) and can be oriented horizontally or vertically as per your needs.
Features:
Enjoy the versatility of our Double-Sided Collapsible Pop Out Backdrop Panel
Ideal for both studio and on-location shoots
Each panel showcases two unique colors or patterns for diverse looks
The easy flip mechanism allows swift change of backdrop during shoots
The frame expands quickly for hassle-free setup
Folds back easily into its original shape for convenient storage
Comes with a compact, zippered carrying case for easy transport and storage
Package Contents:
Each package includes 1 double-sided backdrop and 1 carrying case.
We also offer customization on our backdrop patterns. Check this Custom Collapsible Backdrop. 
Need assistance? Feel free to drop us a line at support@katebackdrop.co.uk. We're here to help!
Child Shooting
Family Shooting
Maternity Shooting
Portrait Shooting
Kate Boho Spring Floral Hoops Backdrop Designed By Mandy Ringe Photography
£39.90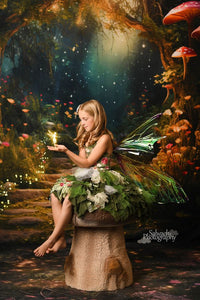 Kate Fantasy Firefly Mushroom Forest Backdrop for Photography
£41.90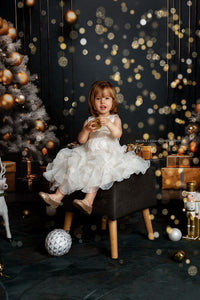 Kate Dark Christmas Tree Wall Backdrop Designed by Lidia Redekopp
£41.90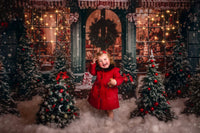 Kate Christmas Snow Cabin Backdrop for Photography
£41.90
Kate Christmas Snow Forest Backdrop for Photography
£41.90
Kate Christmas Wooden House Backdrop Designed by Chain Photography
£41.90
Kate Christmas Window Tree Teddy Bear Backdrop Designed by Emetselch
£41.90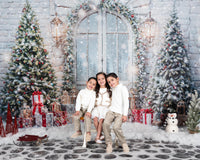 Kate Christmas Tree Gift Door Backdrop Designed by Emetselch
£41.90
Kate Abstract Texture Old Master Light Brown Backdrop Photo Studio
£38.00
Kate Fine Art Flowers Denim/blue Backdrop Portrait Designed by JS Photography
£41.90
Kate Fine Art Retro Brown Flowers Backdrop for Photography
£24.90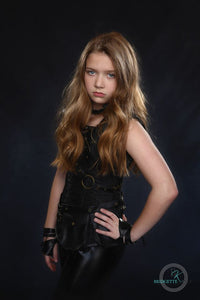 Kate Dark Black Backdrop Retro Texture Abstract Background for Photographer Portrait Photo
£24.90
Kate Retro Iron Like Texture Backdrop for Portrait Photography Horizontal version
£24.90
Kate Spring Fantasy Flower Garden Forest Backdrop Designed by Candice Compton
£24.90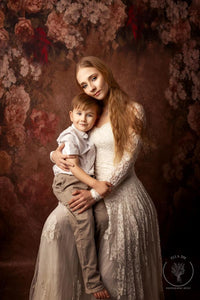 Kate Brown Abstract Fine Art Flower Backdrop for Photography
£41.90
Kate Abstract Blue Green Backdrop Texture Photographer Photography
£24.90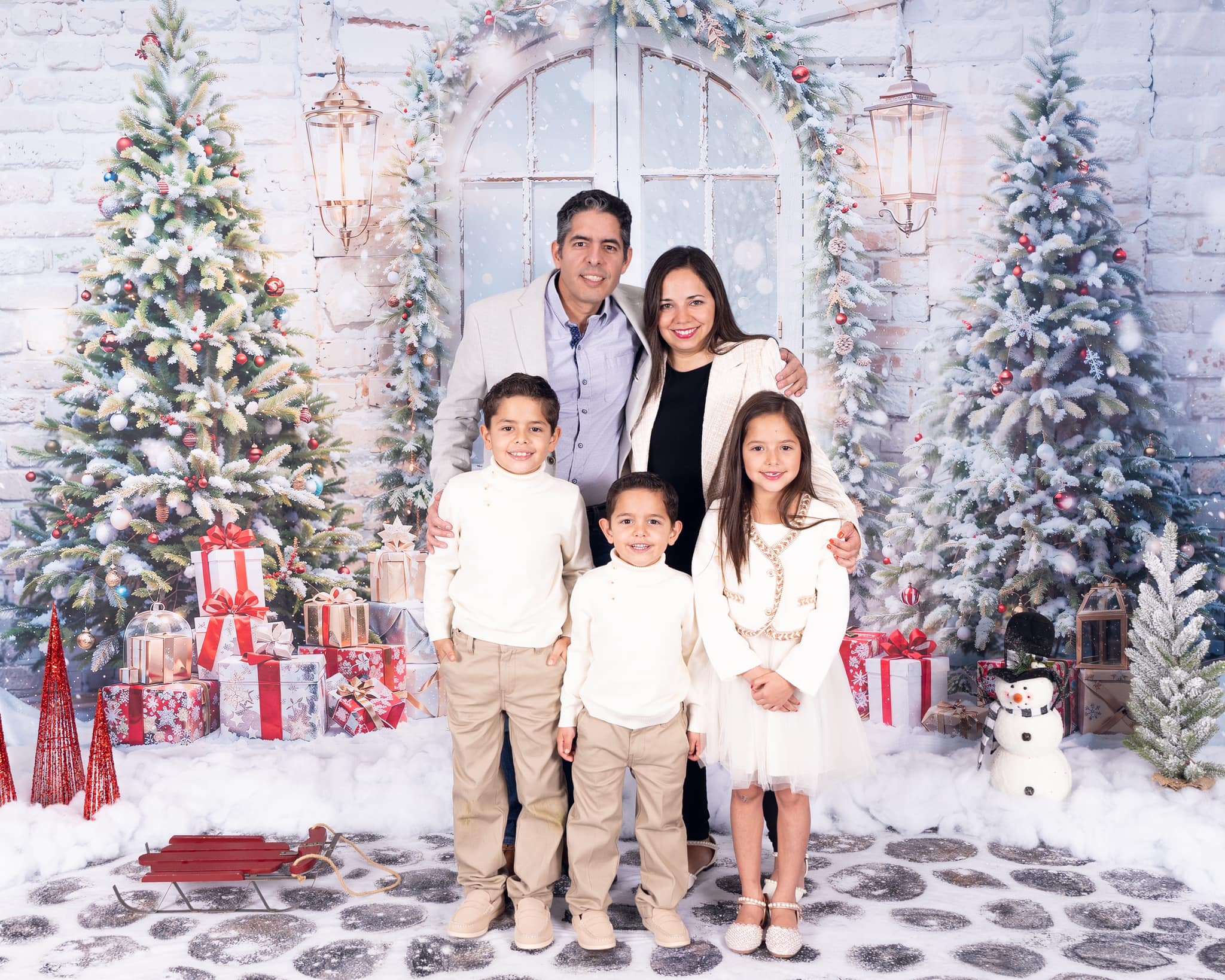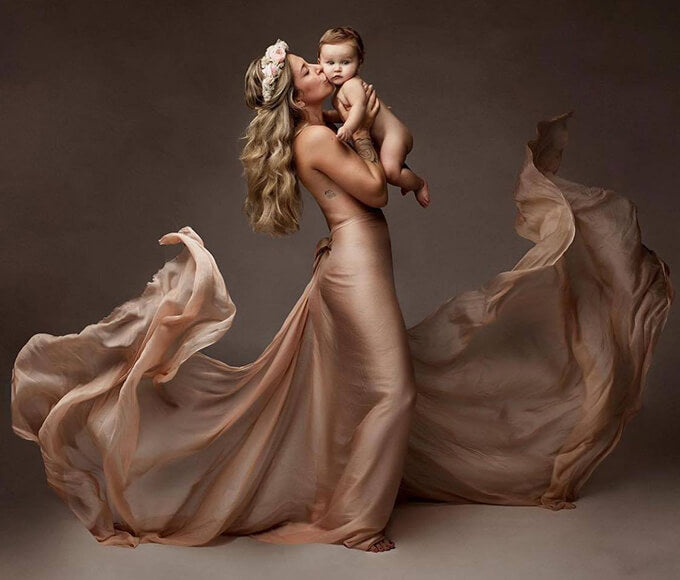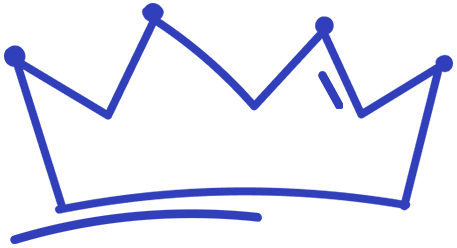 Quality Material

Wrinkle-free, washable, reusable, skin-friendly

Worldwide Delivery

Free shipping orders over £120 for worldwide

30 Days Return

Easy exchange & easy return
100,000+
Photographers Worldwide
Other Backdrops
Wrinkly, unwashable, disposable, allergenic or even toxic dye

No free shipping at all / Higher standards for free shipping

Unsecured purchase & no wiggle room
10,000+
Photographers Worldwide
I've ordered 2 backdrops from Kate backdrops. The first came in a couple of days and was exactly as described. The second one, which was the Black and White Collapsible was more problematic. I was not informed that it was coming from China and would take over a week. I was only told this when I had paid and I received an email. I was expecting it in a couple of days as with the first one as I had a job planned. However when I found out its coming from China and I wouldn't have it for 10 days I had to cancel the job. You need to be more honest with delivery times or at least make it more prominent that it is coming from China. I messaged you but got absolutely no reply which is rude and very poor customer service. Your products are OK but so are other companies. Your customer service could lose you business in the future.
Need some inspirations?
Discover these fantastic photos shared by our delighted customers!