Kate Cream Seamless Paper Backdrop for Photography
SIZE INFORMATION
When referring to the size of our backdrops, the first number represents the Width and the second number denotes the Height. We provide backdrops in a multitude of sizes, with no limitations on the dimensions - even for customized ones! The most common sizes you'll find on our site range from as small as 3ft wide to as large as 20ft wide. If you're unsure about the backdrop size you need, please check our Size Guide. We're here to assist in making the best choice for your needs!
SHIPPING & RETURNS
Shipping Policy
We process orders from Monday to Saturday. Any orders placed on Sunday will be processed the following Monday. Should there be any issues with your order, we will notify you via email.
For additional shipping information, please refer to our Shipping Policy or reach us via email at support@katebackdrop.co.uk
Return Policy
All returns must be made within 30 days of receiving your merchandise. To ensure the fastest resolution, we encourage you to contact us within 3 days of delivery.
For more information about returns, please refer to our Return Policy or feel free to email us.
We focus on making photographic products and providing excellent products for photography enthusiasts so that they can make better works.
Kate Seamless Paper backdrops deliver professional-grade backdrops with a non-reflective, finely textured finish, perfect for crafting smooth and uniform backgrounds for portrait photography, product shoots, video interviews, social media content, and more. Simply unroll the amount you need and you're all set! Our backdrops come in a wide range of colors and are 100% recyclable, ensuring both style and sustainability for your creative projects. If the paper gets torn or dirty after a photo shoot, just trim off the affected section and recycle it.
Which Size Do I Need?
2.2 ft wide x 33 ft long
Ideal for crafting, banners and small product photography.
4.4 ft wide x 33 ft long
Ideal for headshots, 3/4-body shots, kids, infants, small pets and small products.
7 ft wide x 33 ft long
Ideal for full-body shots.
How to Use?
Set up
Start by mounting the backdrop on a support stand, inserting the crossbar through the core.
Roll Out
Roll out the paper to the length you need for your photo session..
Secure
Use clamps to keep the roll from unraveling further than needed. Tape the end to the floor to prevent curling.
Trim
After finished, trim off the torn or dirty portion and roll up the rest of the paper for your next photo shoot.
Some small tips:
1. Gaffer tape is recommended to tape edges down on the floor.
2. After session finished, roll them back up tightly and evenly.
3. Roll them on a hard surface to avoid pucker and crease.
4. Store them vertically in dry spaces.
Child Shooting
Family Shooting
Maternity Shooting
Portrait Shooting
Kate Boho Spring Floral Hoops Backdrop Designed By Mandy Ringe Photography
£39.90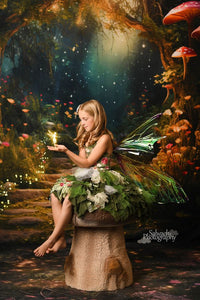 Kate Fantasy Firefly Mushroom Forest Backdrop for Photography
£41.90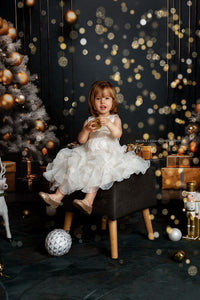 Kate Dark Christmas Tree Wall Backdrop Designed by Lidia Redekopp
£41.90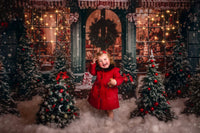 Kate Christmas Snow Cabin Backdrop for Photography
£41.90
Kate Christmas Snow Forest Backdrop for Photography
£41.90
Kate Christmas Wooden House Backdrop Designed by Chain Photography
£41.90
Kate Christmas Window Tree Teddy Bear Backdrop Designed by Emetselch
£41.90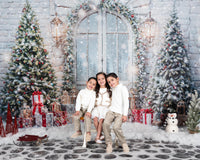 Kate Christmas Tree Gift Door Backdrop Designed by Emetselch
£41.90
Kate Abstract Texture Old Master Light Brown Backdrop Photo Studio
£38.00
Kate Fine Art Flowers Denim/blue Backdrop Portrait Designed by JS Photography
£41.90
Kate Fine Art Retro Brown Flowers Backdrop for Photography
£24.90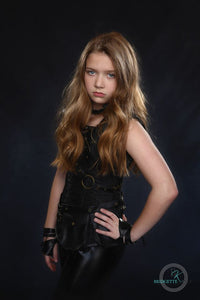 Kate Dark Black Backdrop Retro Texture Abstract Background for Photographer Portrait Photo
£24.90
Kate Retro Iron Like Texture Backdrop for Portrait Photography Horizontal version
£24.90
Kate Spring Fantasy Flower Garden Forest Backdrop Designed by Candice Compton
£24.90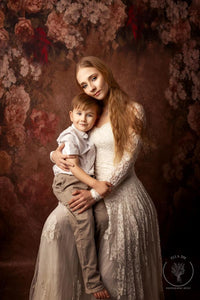 Kate Brown Abstract Fine Art Flower Backdrop for Photography
£41.90
Kate Abstract Blue Green Backdrop Texture Photographer Photography
£24.90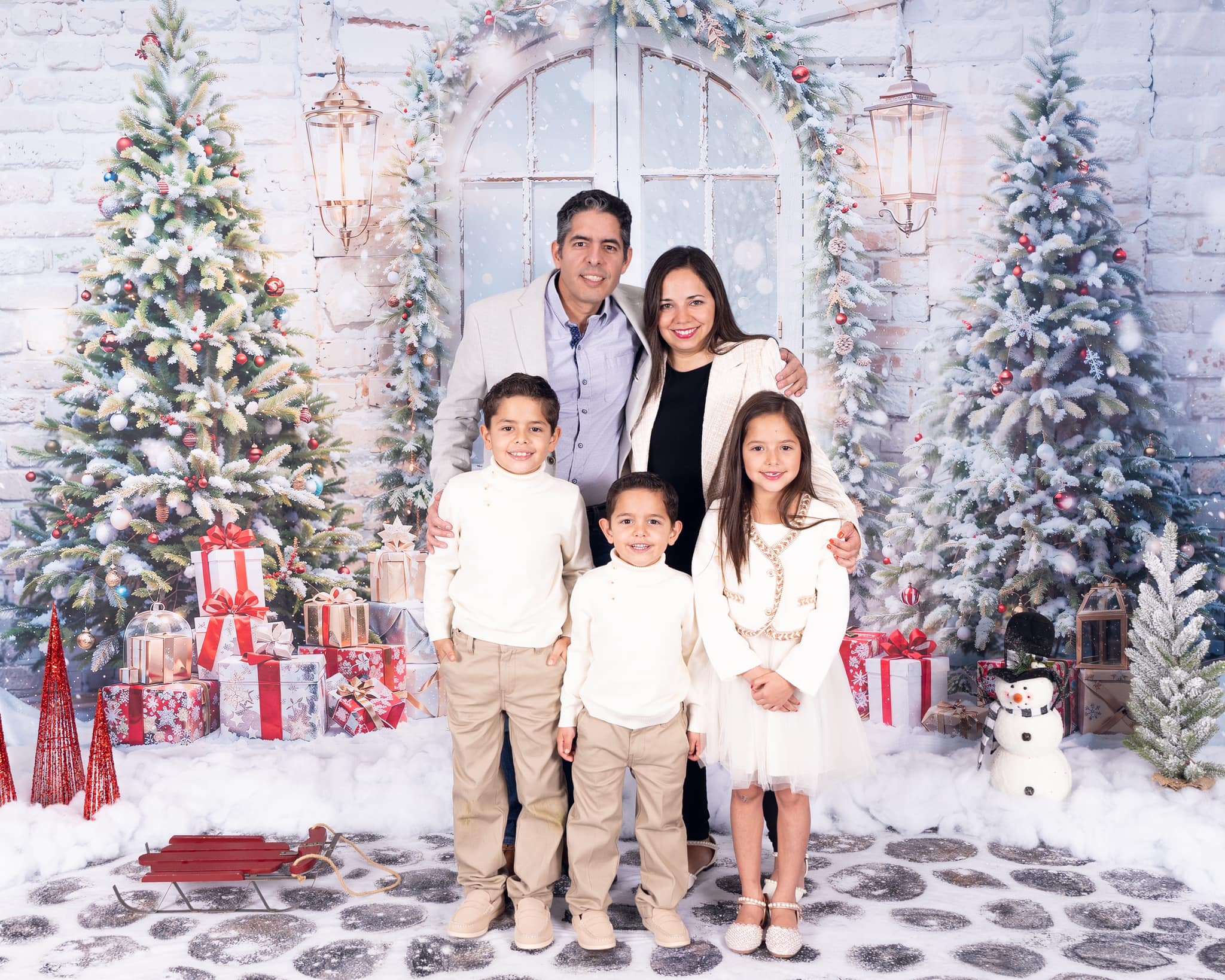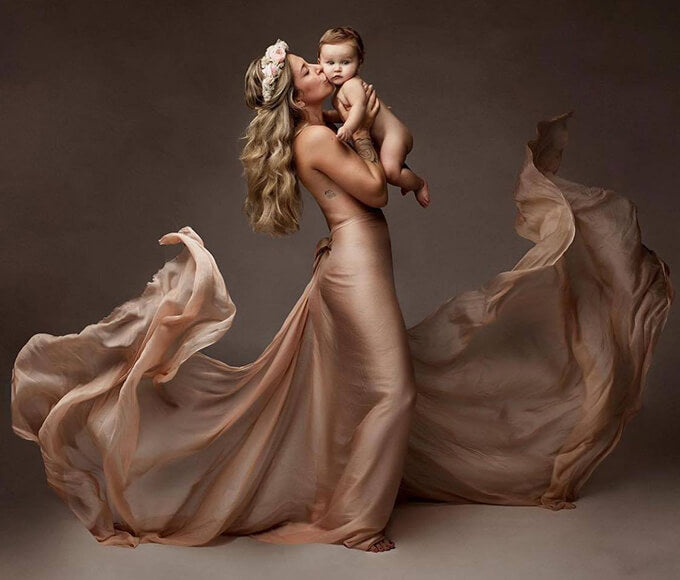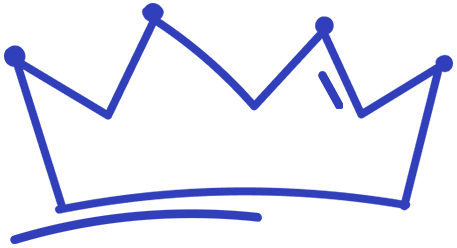 Quality Material

Wrinkle-free, washable, reusable, skin-friendly

Worldwide Delivery

Free shipping orders over £120 for worldwide

30 Days Return

Easy exchange & easy return
100,000+
Photographers Worldwide
Other Backdrops
Wrinkly, unwashable, disposable, allergenic or even toxic dye

No free shipping at all / Higher standards for free shipping

Unsecured purchase & no wiggle room
10,000+
Photographers Worldwide
Need some inspirations?
Discover these fantastic photos shared by our delighted customers!